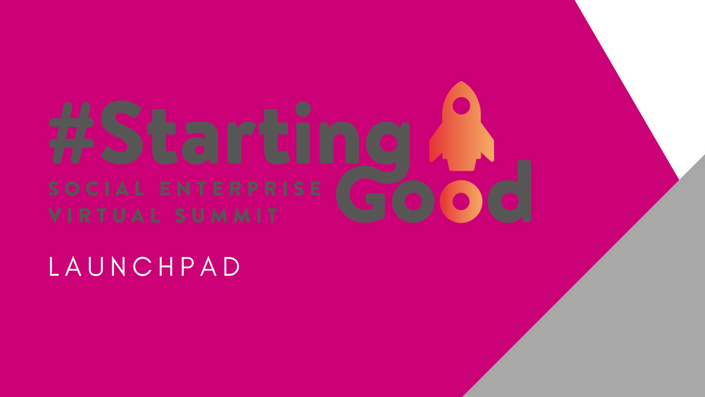 Crowdfunding Launchpad
A 4 Week Online Group Coaching Program To Launch Your Cause-Crowdfunding Campaign
The #StartingGood Social Enterprise Virtual Summit is hosted by StartSomeGood, the crowdfunding platform for changemakers.

Now that you've been part of the 2018 #StartingGood Summit, are you ready to launch that idea you've been thinking about and testing for the past few months?

We have designed the #StartingGood Launchpad just for you to take the next steps! It's a 6 week project accelerator to help you get "launch ready". You will work with StartSomeGood's team of crowdfunding gurus to help you translate your project into a compelling crowdfunding campaign. Raise the funds you need to do more good, better.
What you get:
We will be your FIRST campaign donor, we'll pledge $50 on the day you launch!
A live fundraising and launch strategy webinar with Tom Dawkins, CEO of StartSomeGood. Get insider access to the proven strategies that have enabled StartSomeGood to become the leading cause based crowdfunding platform, with the highest project success rate.
"Office Hours" with our CEO Tom Dawkins - allocated time-slots with Tom during launch week to bounce ideas around, get specific feedback on your campaign and launch strategy to take your campaign to the next level.
Weekly goal tracking schedule, emailed to you by our support team, to help you stay focussed as you create your campaign for knockout success.
Personalised feedback on your campaign from your dedicated support team member.
Access to our signature crowdfunding masterclass on Udemy.
Lifetime access to the #StaringGood Social Enterprise Virtual Summit content from 2018 AND 2017 - they will come in handy again!
Your Instructor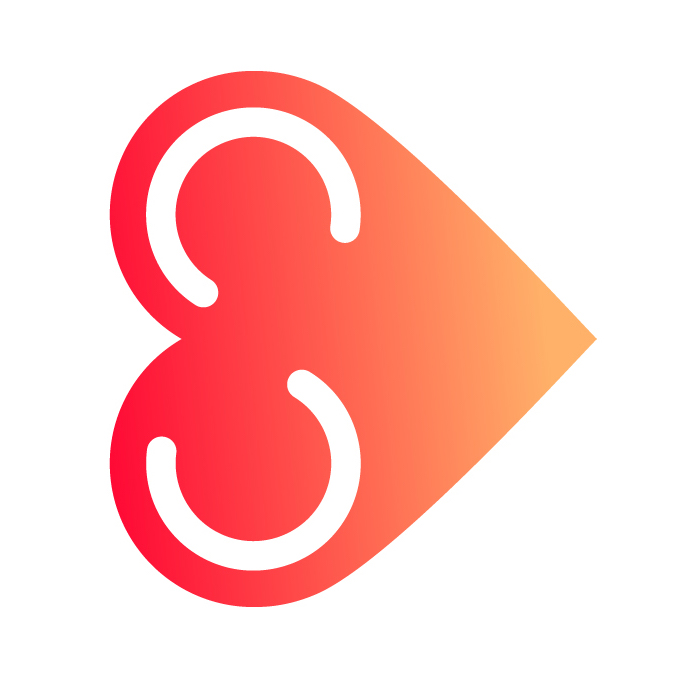 StartSomeGood is where people get together to change their world. We are the leading home of cause-driven crowdfunding, innovative partnerships and social entrepreneur education. Find out more about us at www.startsomegood.com.

Courses Included with Purchase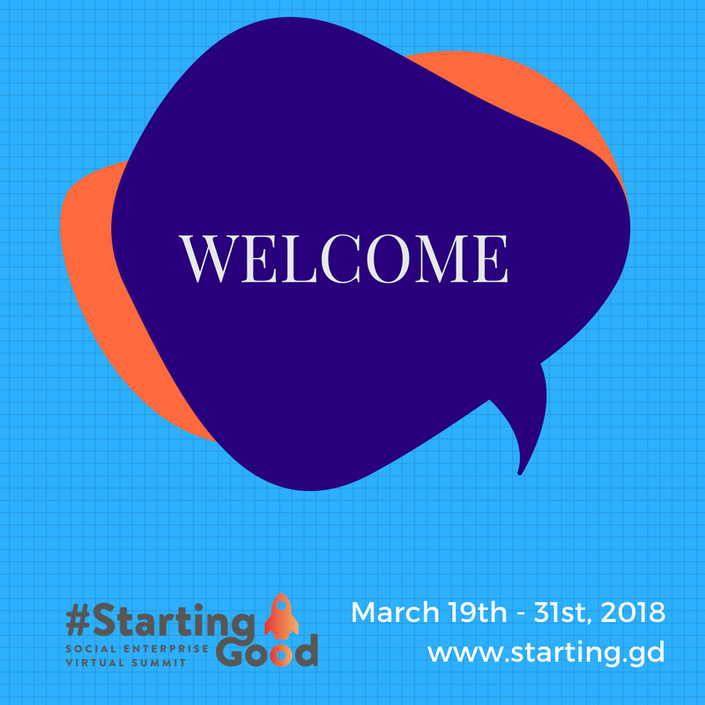 Once You've Signed Up - Start Here!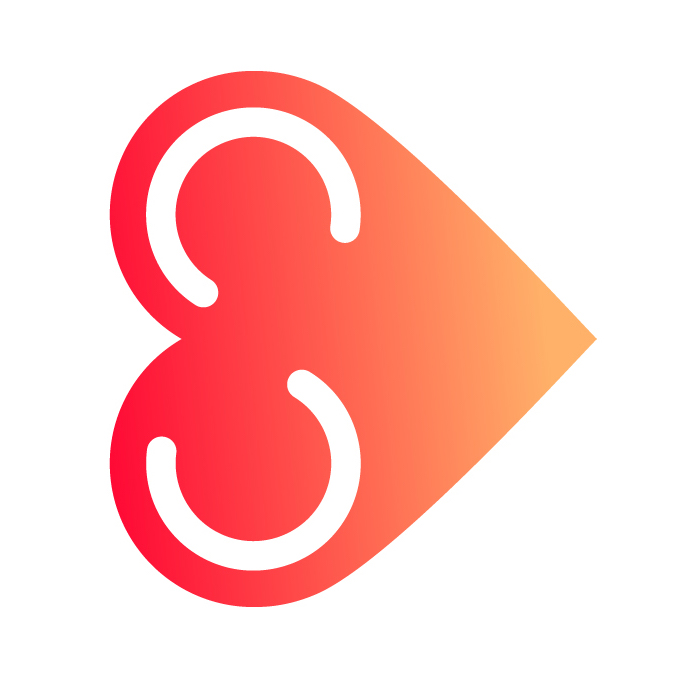 FREE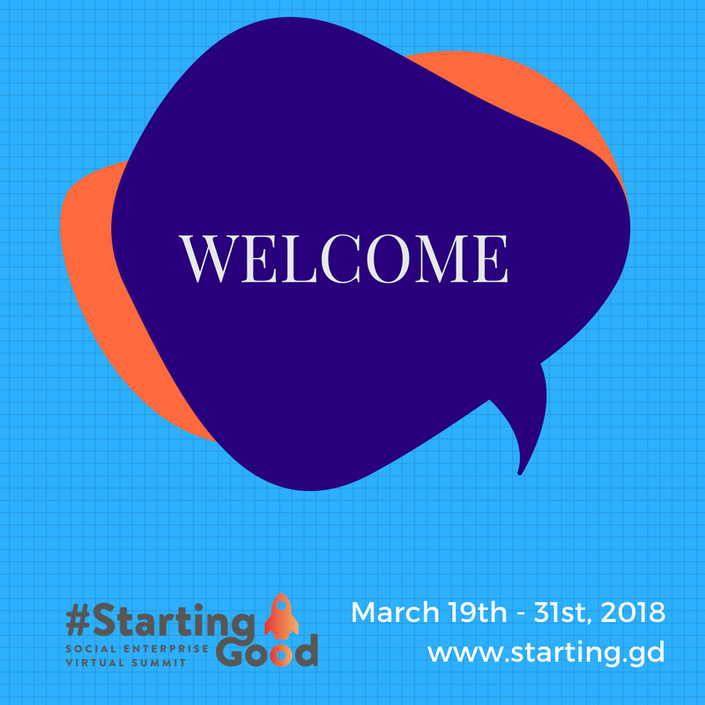 Intro Video - from the team
Welcome to the summit!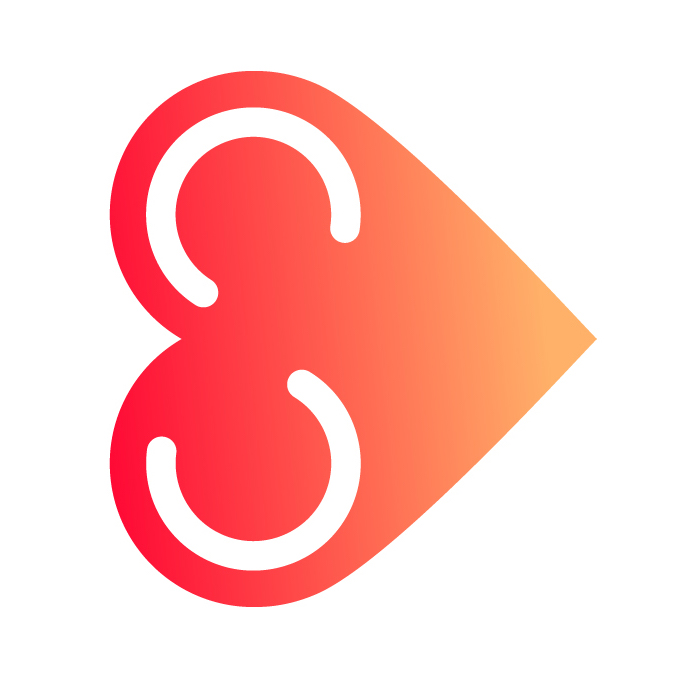 FREE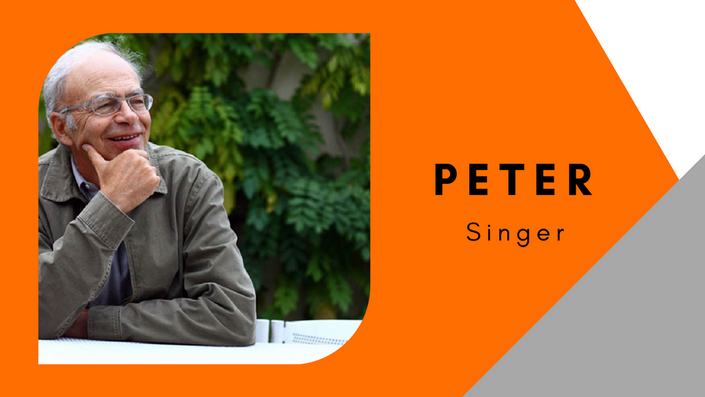 Effective Altruism and Social Enterprise with Peter Singer
Effective Alturism & Social Enterprise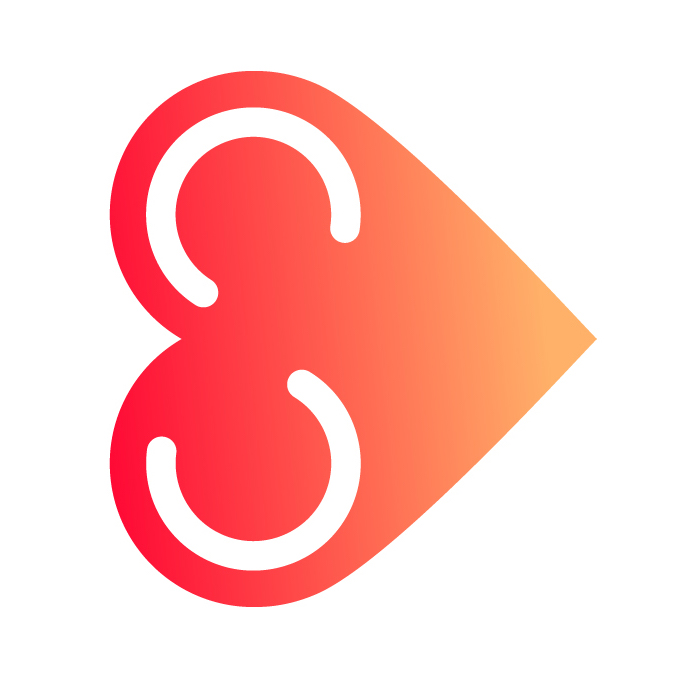 FREE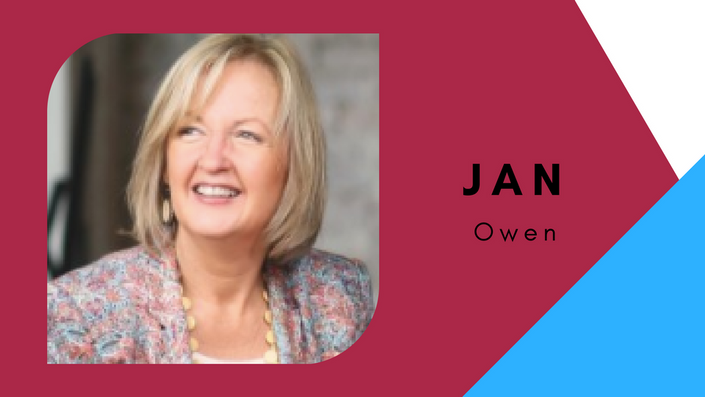 The Future of Work with Jan Owen
Presentation: The Future of Work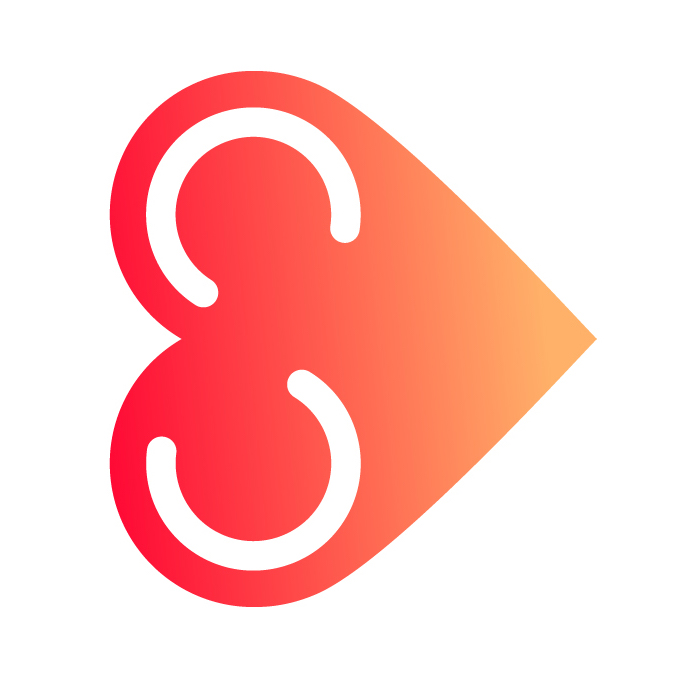 FREE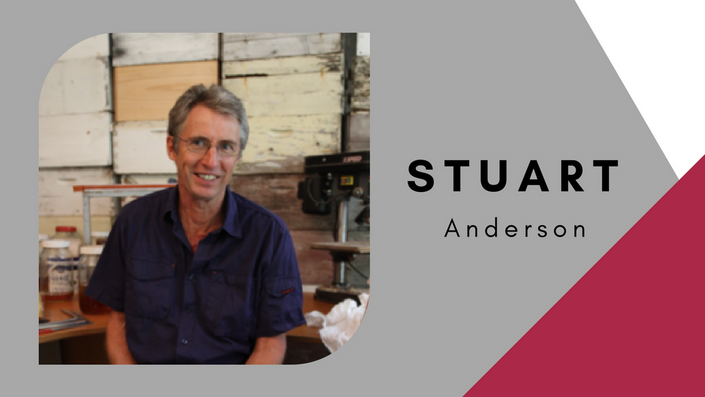 Inventing and Crowdfunding for Social Good with Stuart Anderson
Interview w/ Stuart Anderson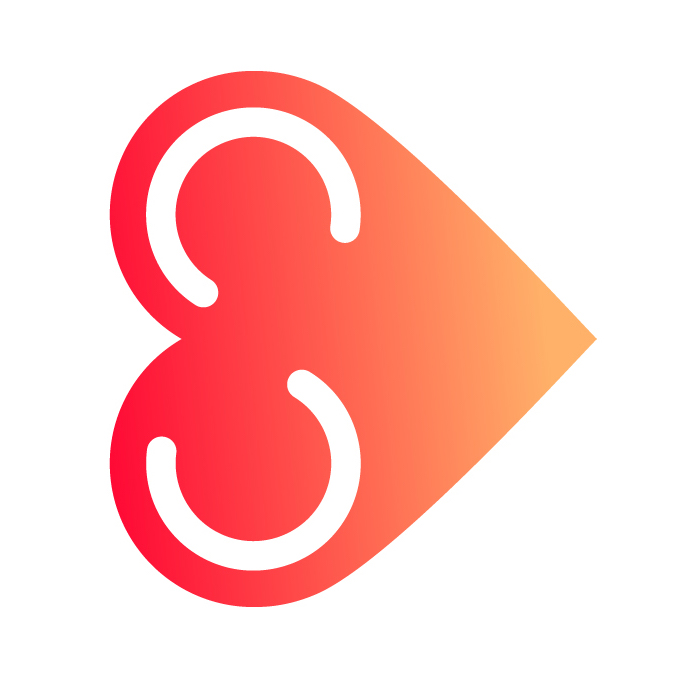 FREE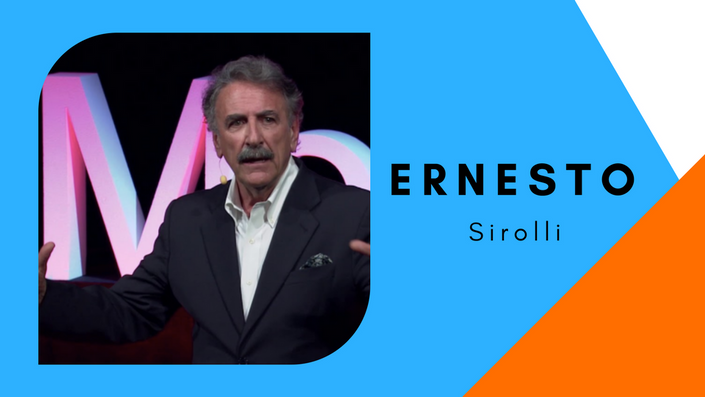 Changing the Way our World does Aid: Shut Up and Listen! with Ernesto Sirolli
Changing How Our World Does Aid: Shut Up And Listen!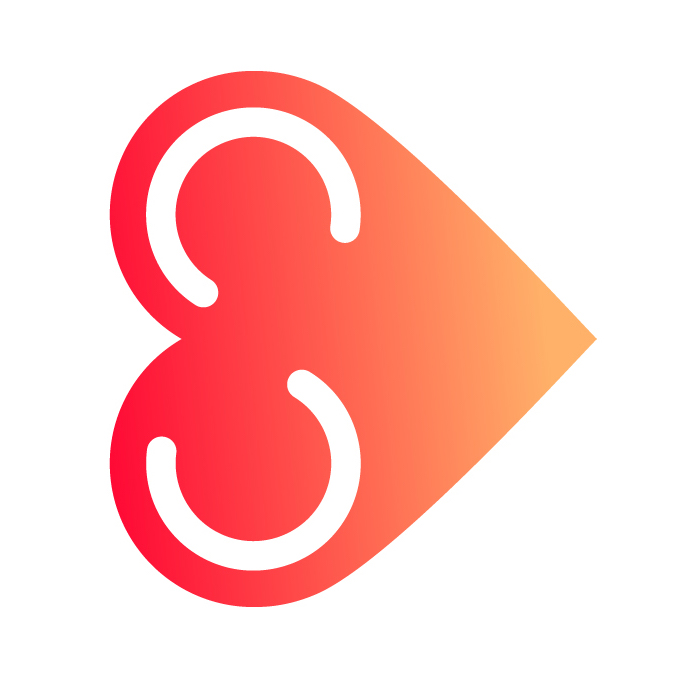 FREE
Using Failure as Fuel: If I Knew Then What I Know Now with Anthea Smits
Anthea Smits: If I Knew Then What I Know Now And Using 'Failure' As Fuel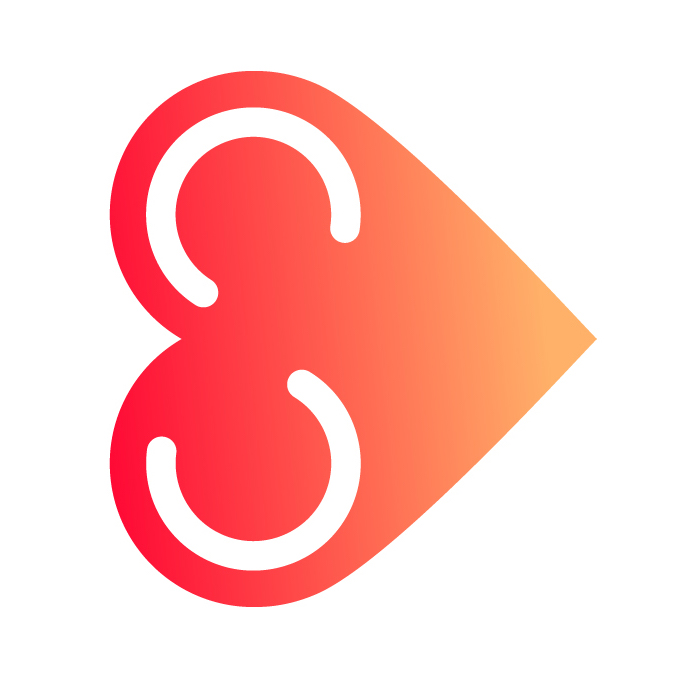 FREE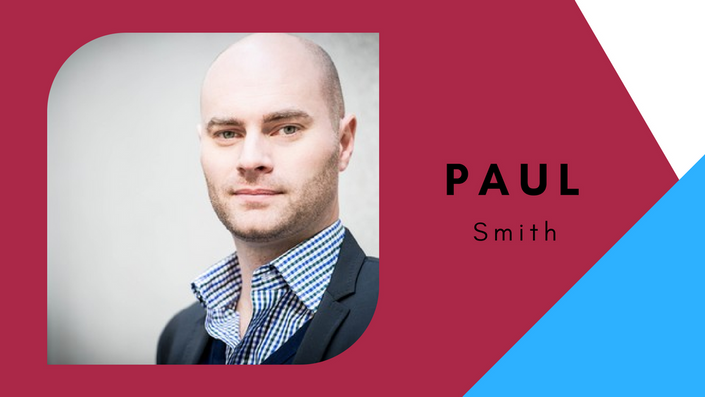 Building a Great Board with Paul Smith
Paul Smith: Building a Great Board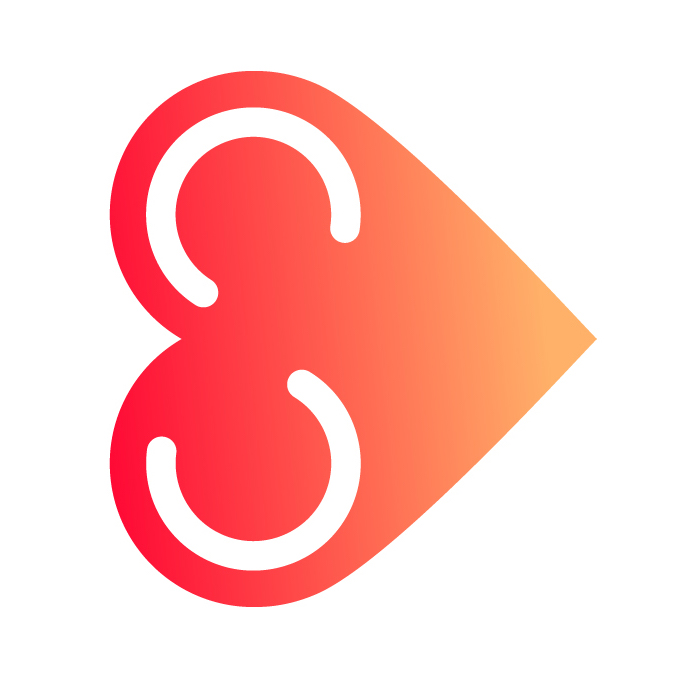 FREE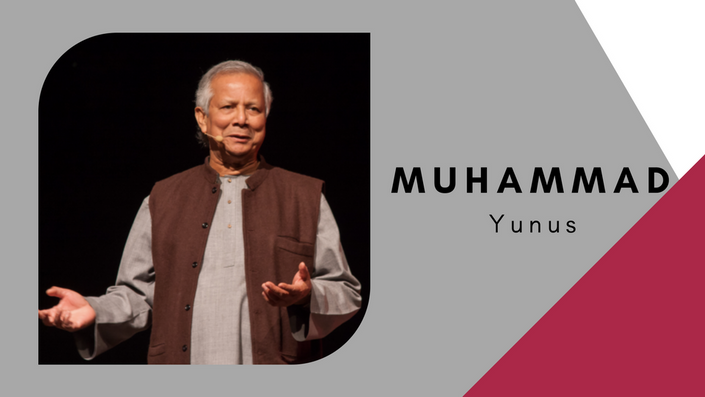 Everyone an Entrepreneur: Founder Journey with Muhammad Yunus
Interview with Muhammad Yunus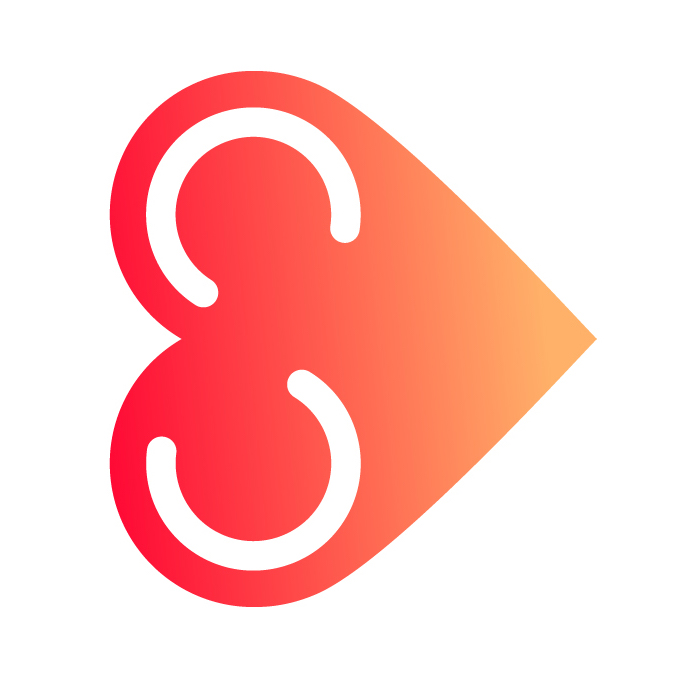 FREE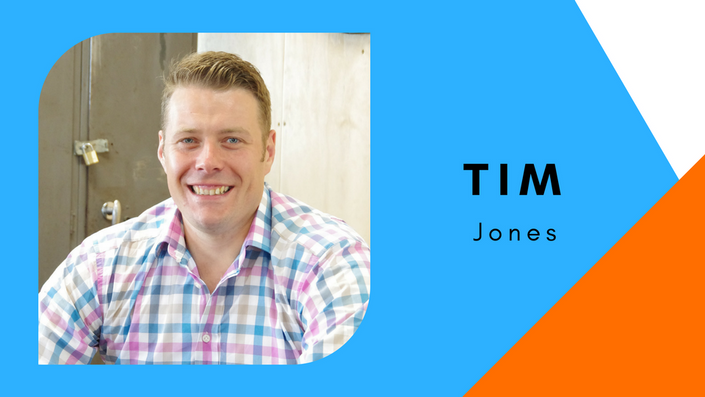 Masterclass: The Sales Mindset for Social Enterprise Success with Tim Jones
Tim Jones: The Sales Mindset for Social Enterprise Success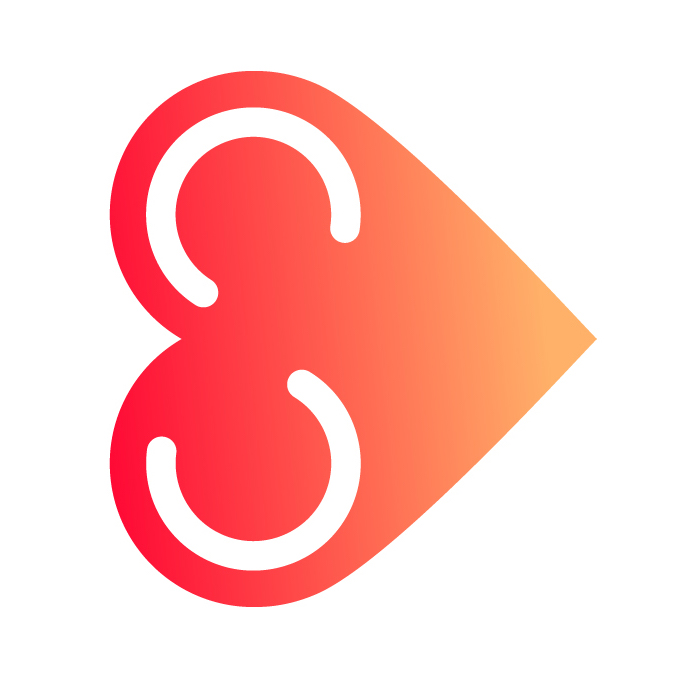 FREE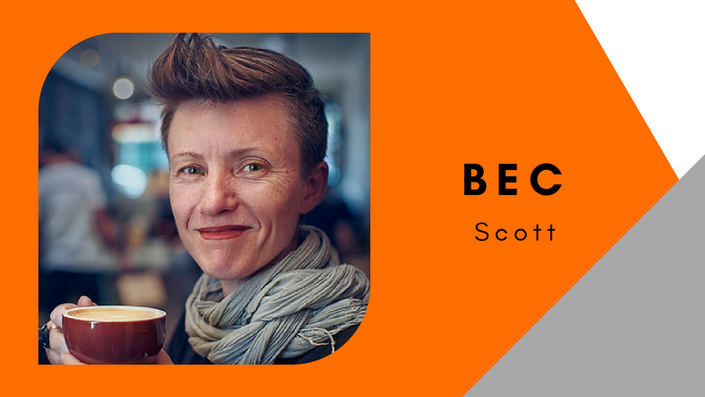 Tackling Youth Homelessness through Hospitality with Bec Scott
Founder Story with Bec Scott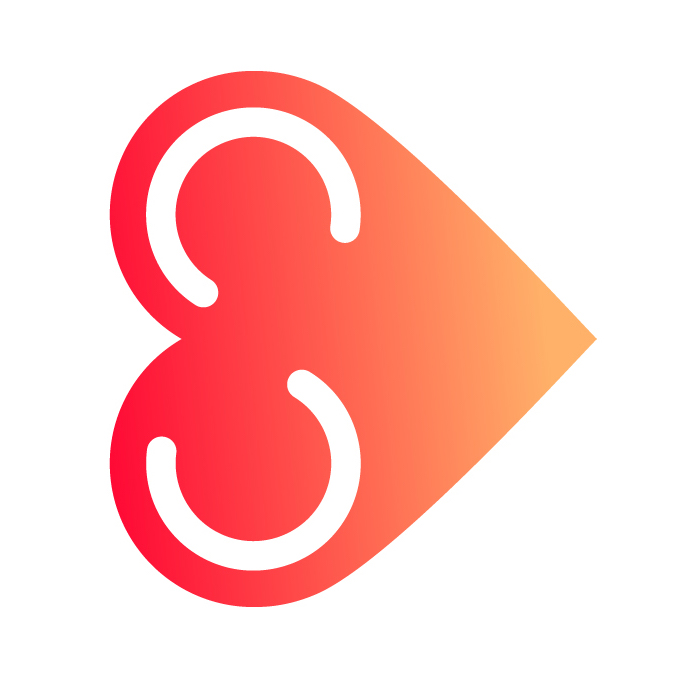 FREE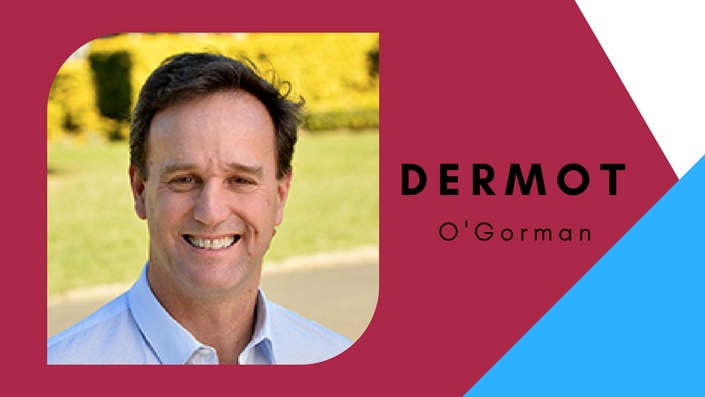 Blockchain for Good with Dermot O'Gorman
Dermot O'Gorman: Blockchain for Good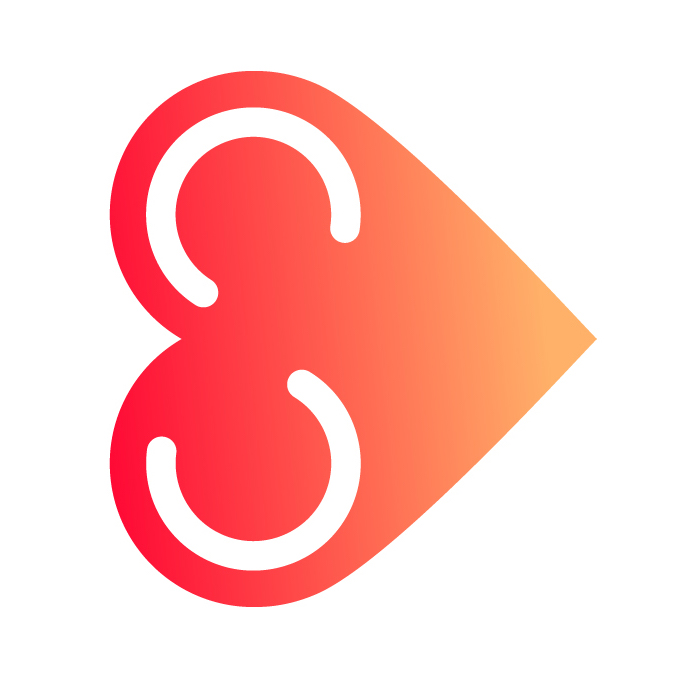 FREE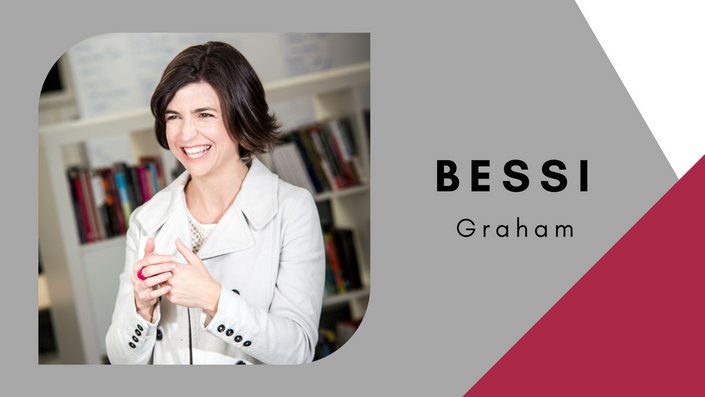 Impact Measurement with Bessi Graham
Bessi Graham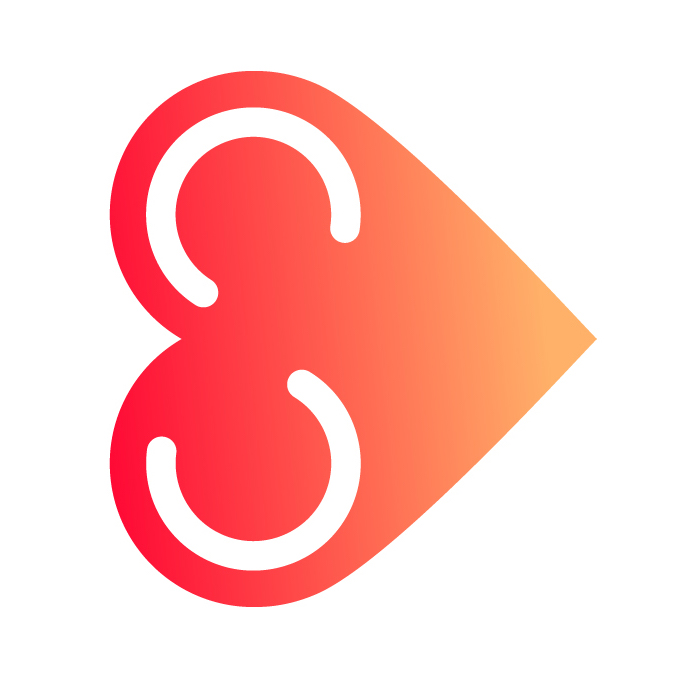 FREE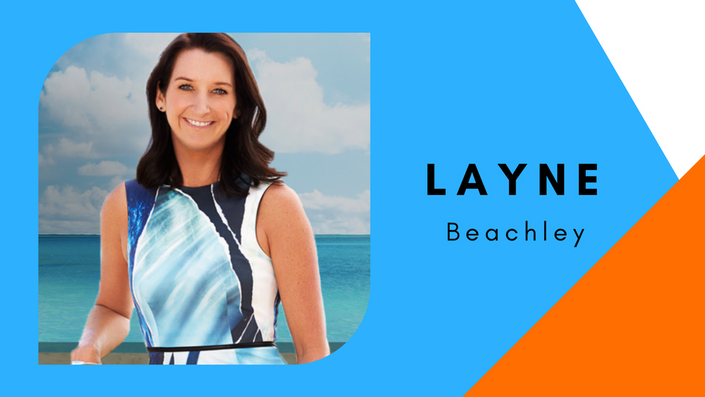 Mindset for Success with Layne Beachley
Layne Beachley Interview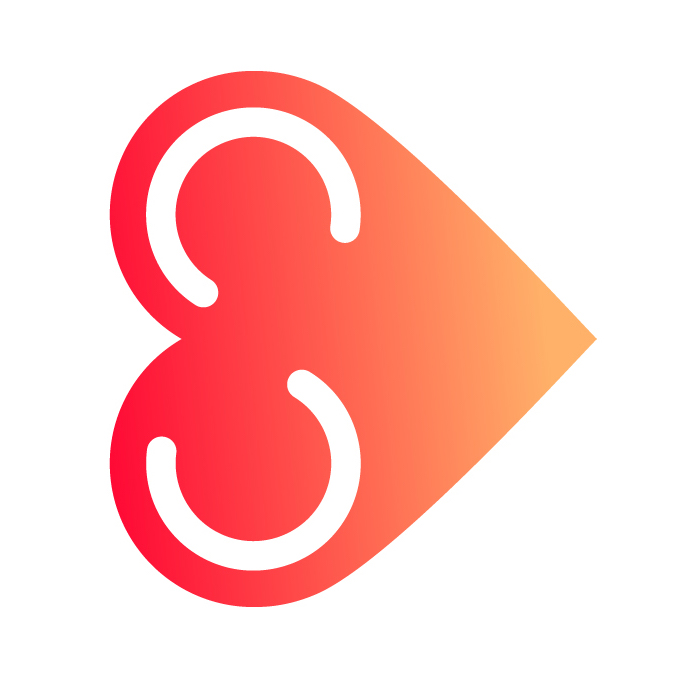 FREE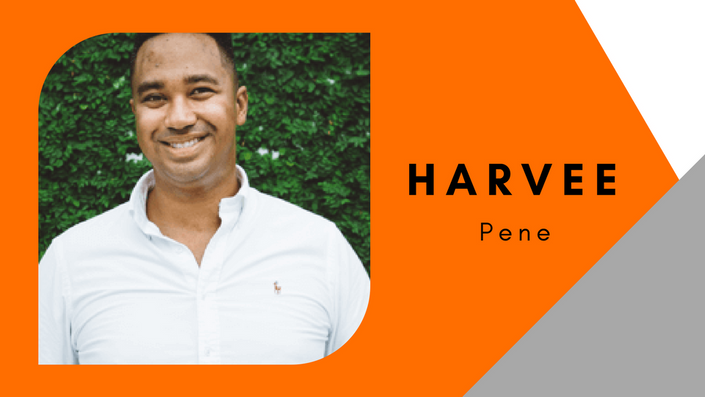 Smarter Financial Decisions for Startup Businesses with Harvee Pene
Harvee Pene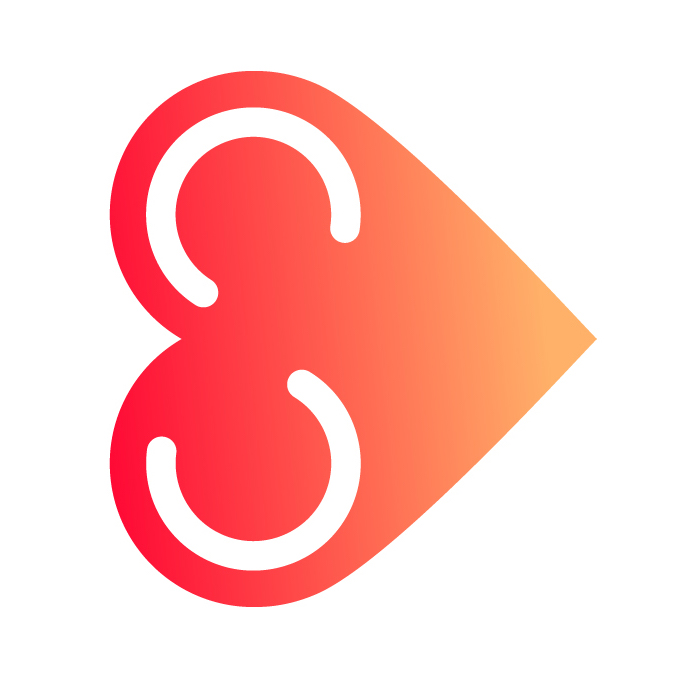 FREE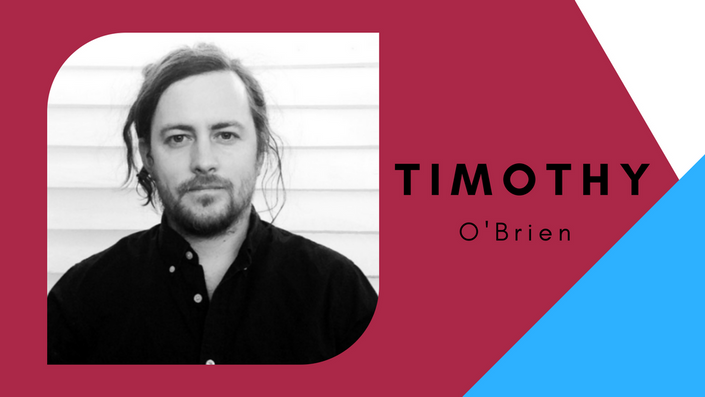 Masterclass: Embedding Purpose into Your Company with Timothy O'Brien
Tim O'Brien: Embedding Purpose Into Your Company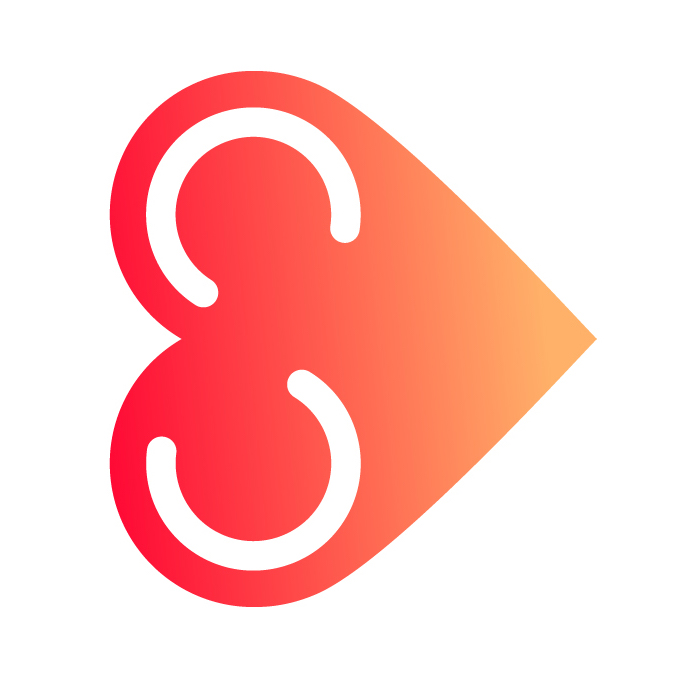 FREE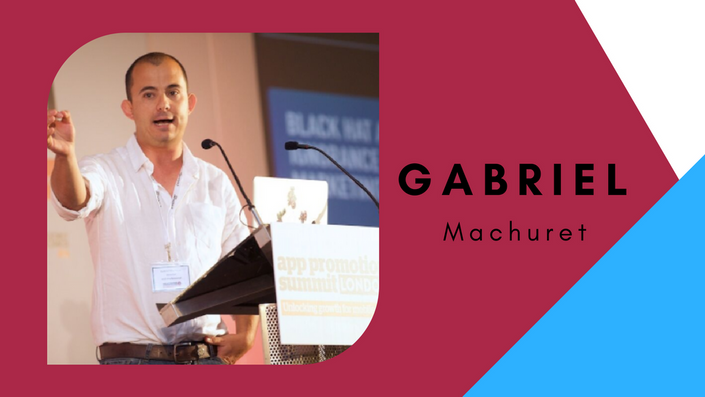 Masterclass: Low Cost Marketing with Gabriel Machuret
Gabriel Machuret: Low Cost Marketing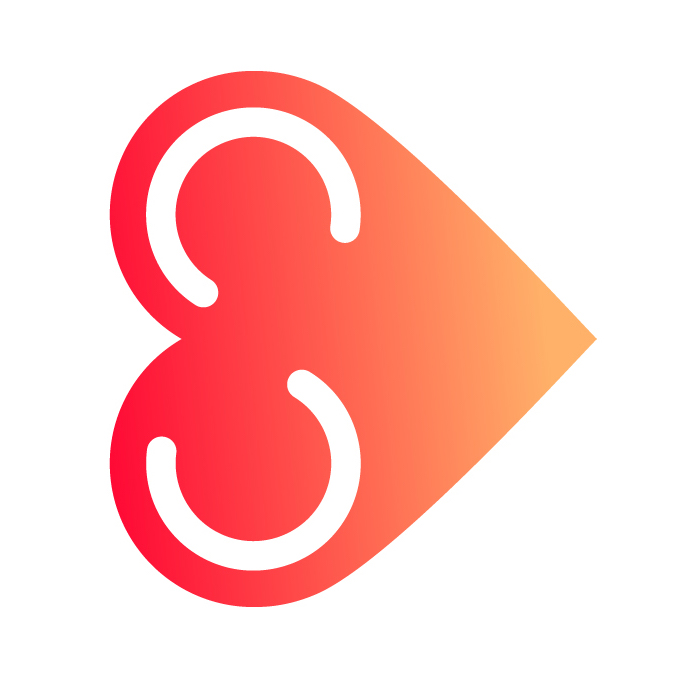 FREE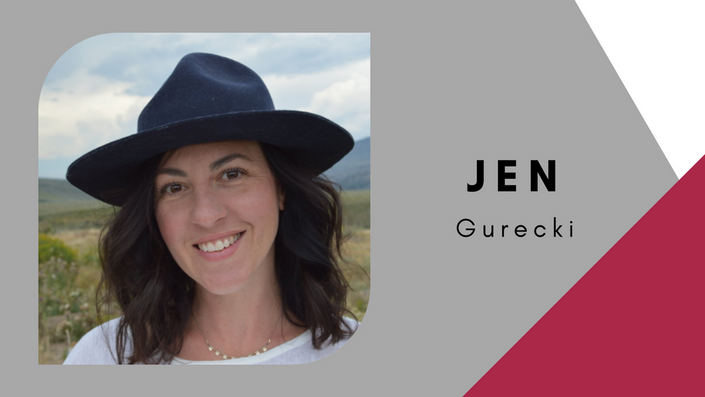 Building a Business for Women, by Women with Jen Gurecki
Jen Gurecki: Building a Business for Women, by Women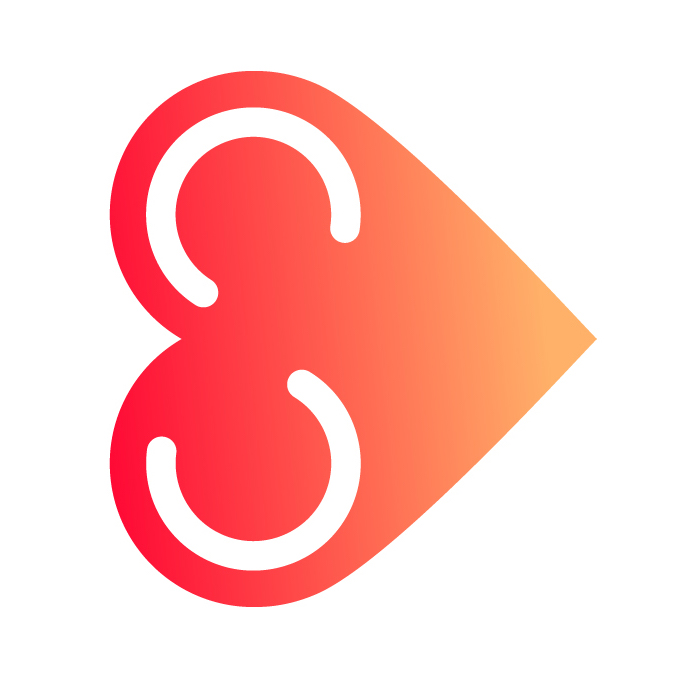 FREE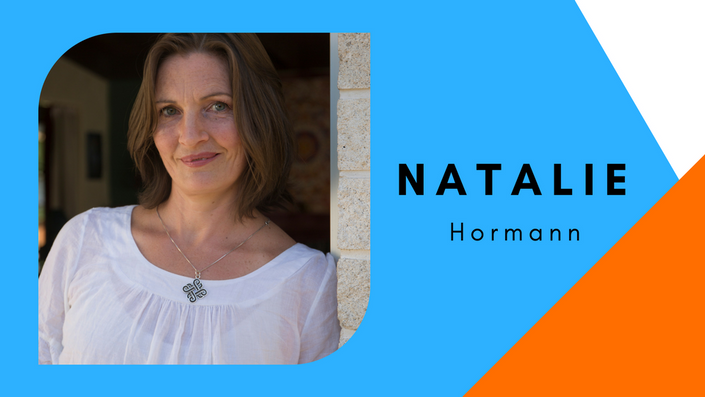 Designing a Values Based Life with Natalie Hormann
Natalie Hormann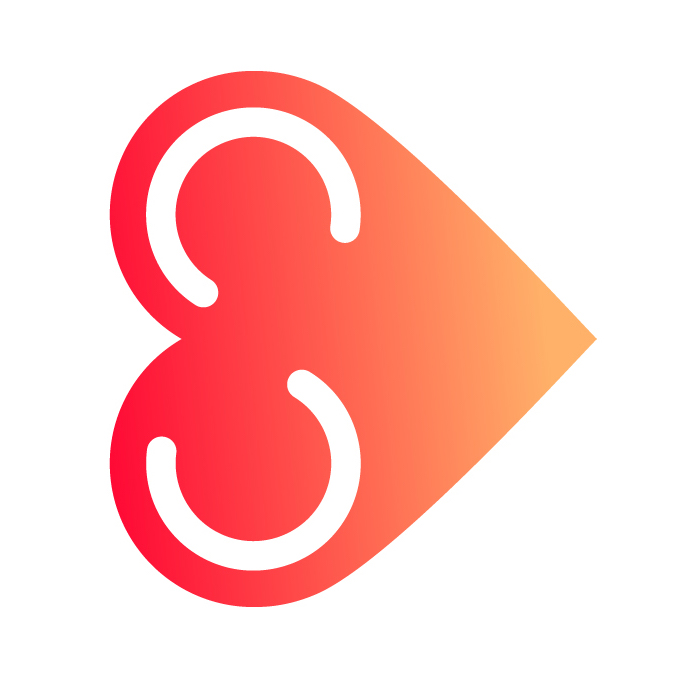 FREE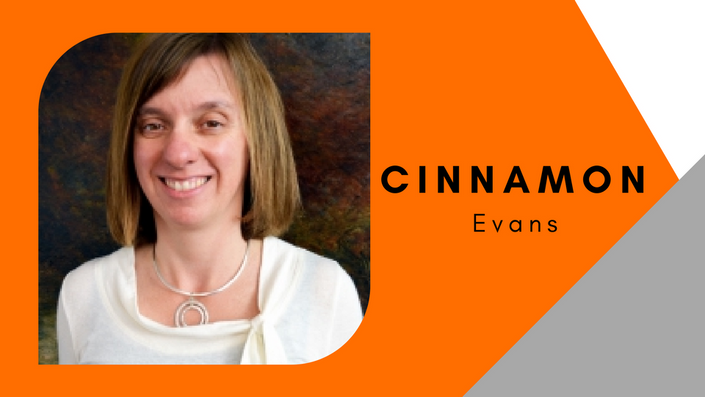 Running an Environmental Sustainability Hub: Interview with Cinnamon Evans
Cinnamon Evans: Interview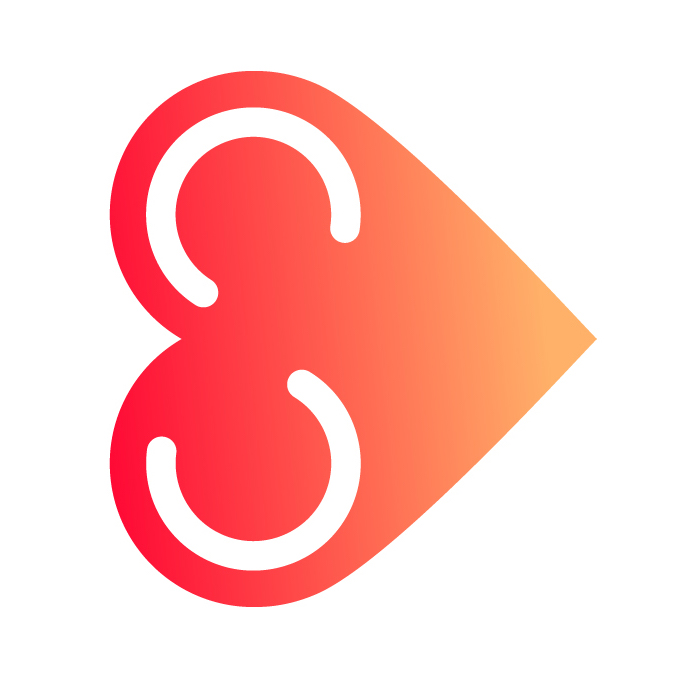 FREE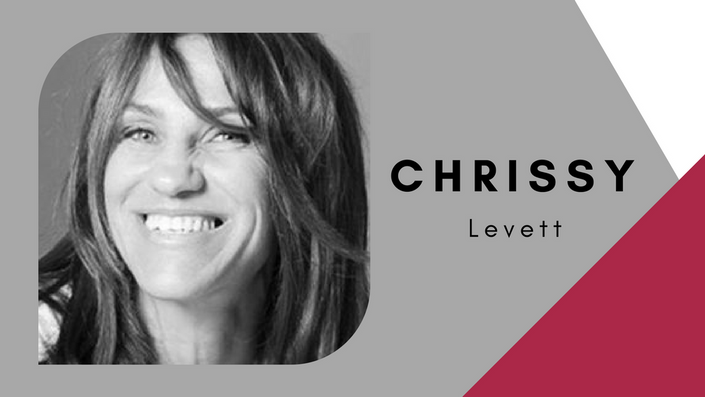 Branding and the Power of Creative Thinking to Build Social Change with Chrissy Levett
Chrissy Levett: Branding and the Power of Creative Thinking to Build Social Change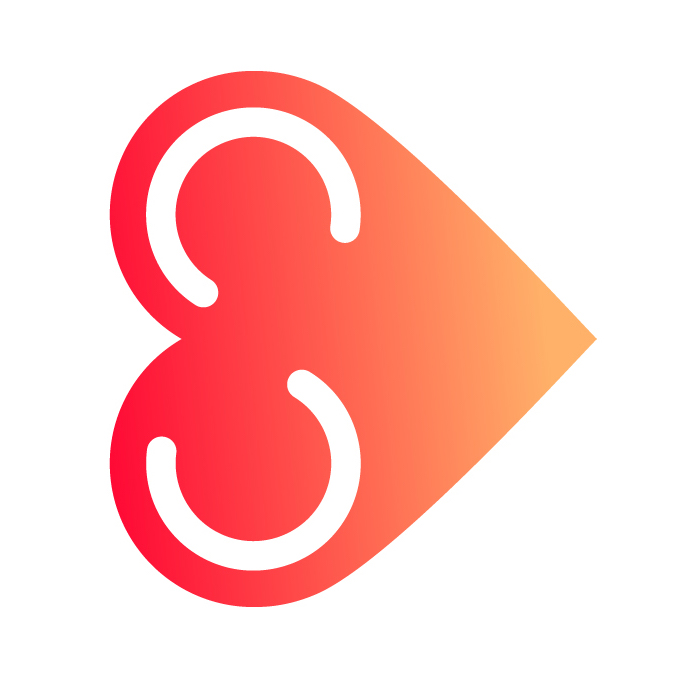 FREE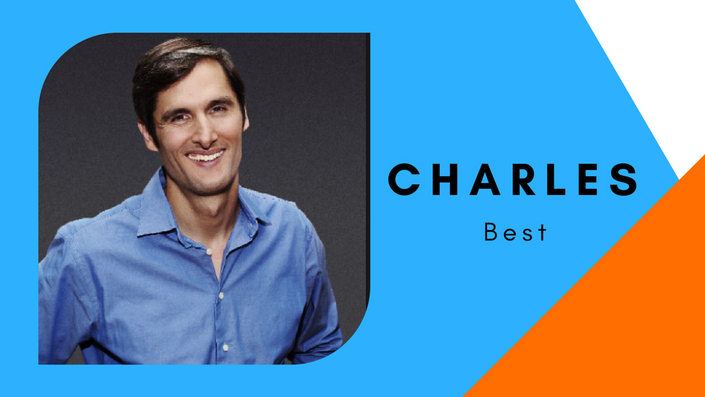 Instigating Crowdfunding - Founder Journey with Charles Best
Founder Story with Charles Best & Tom Dawkins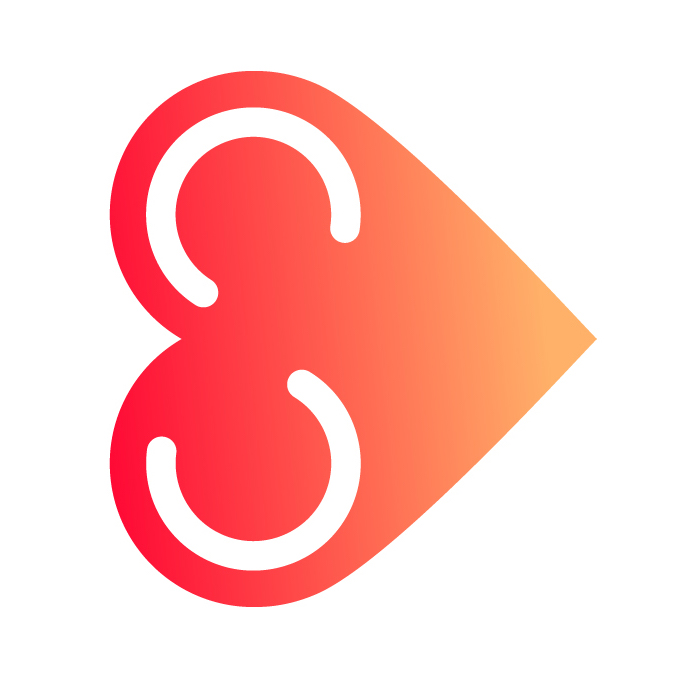 FREE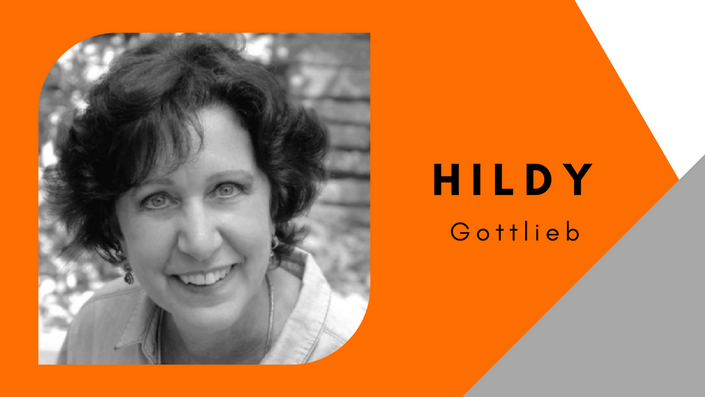 What Creates Social Change & Why with Hildy Gottlieb
Hildy Gottlieb: Interview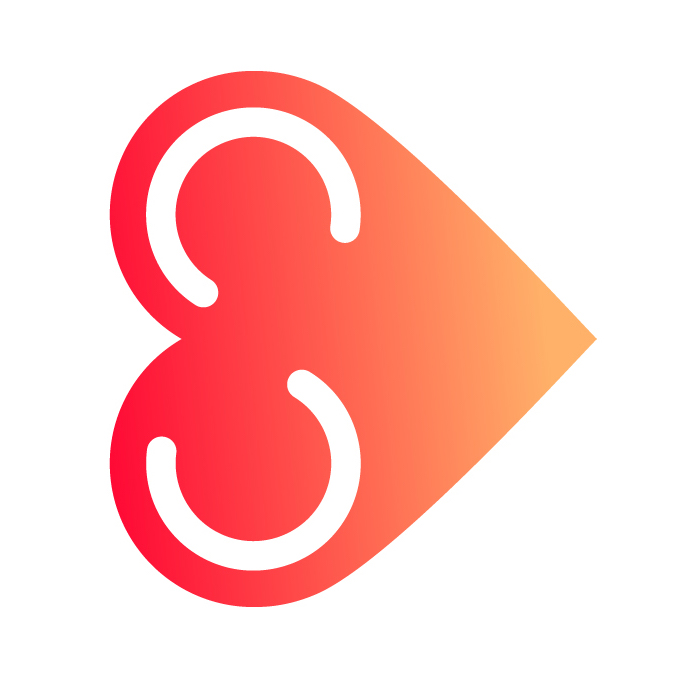 FREE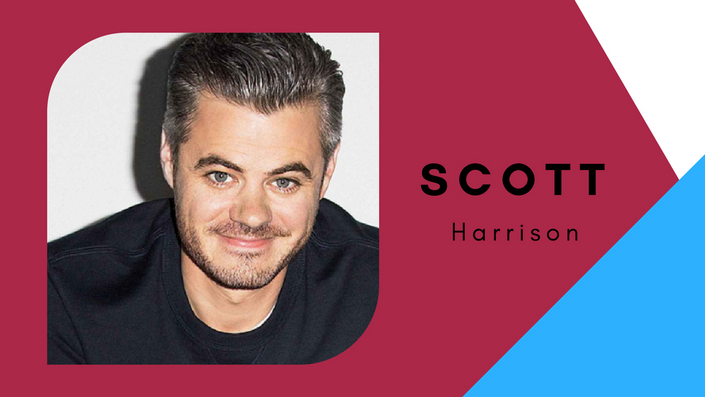 Starting a World Renowned Not-for-Profit, Charity: Water, with Scott Harrison
Founder Story with Scott Harrison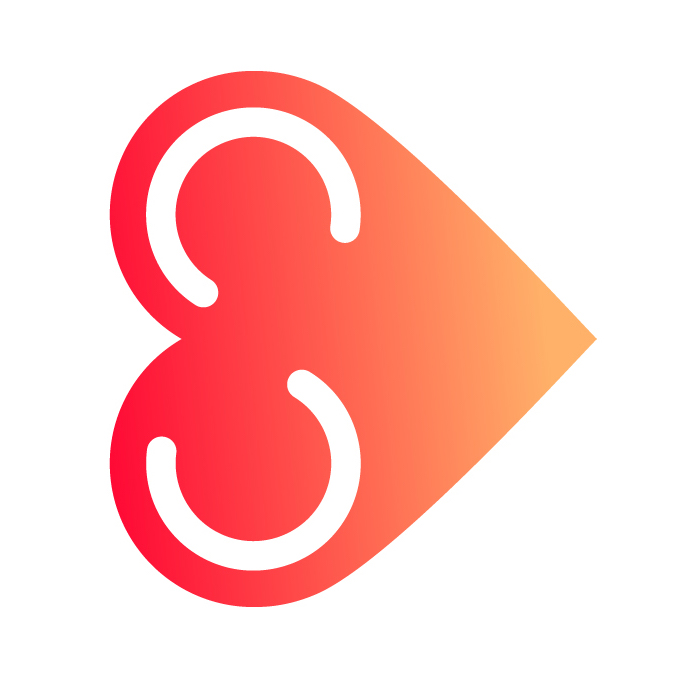 FREE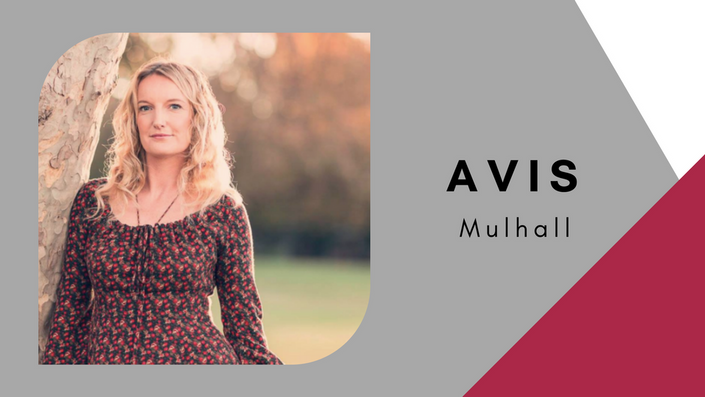 Personal Sustainability and Leading a Purposeful Life with Avis Mulhall
Avis Mulhall: Personal Sustainability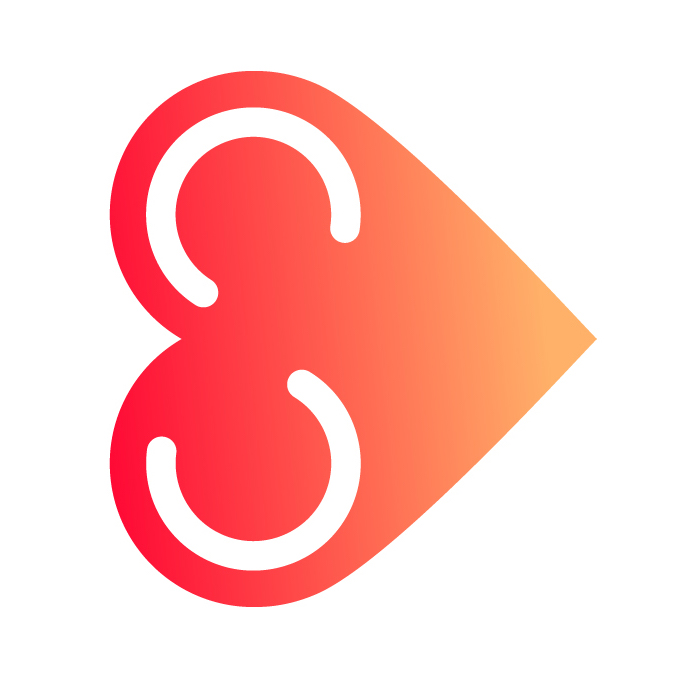 FREE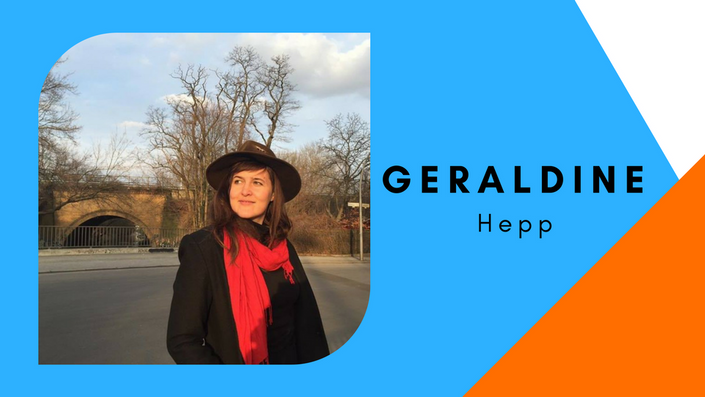 Key Skills to Lead with Social Impact with Geraldine Hepp
Geraldine Hepp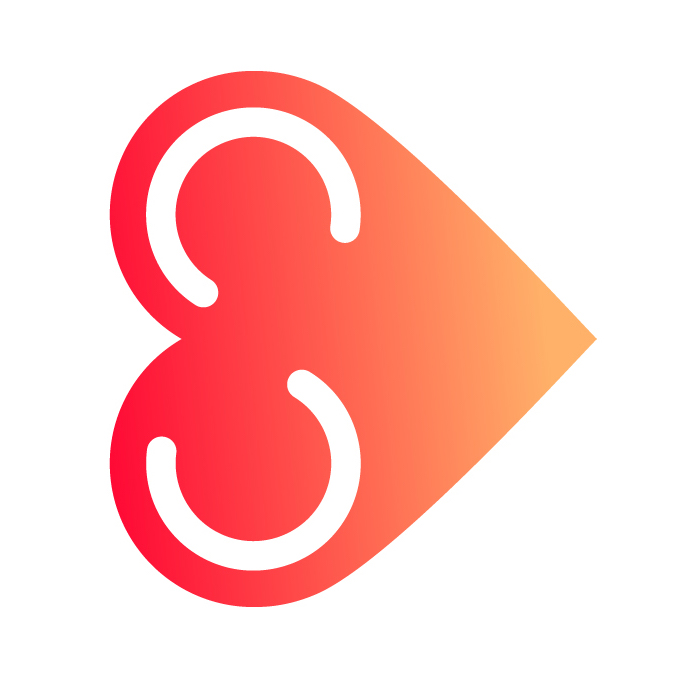 FREE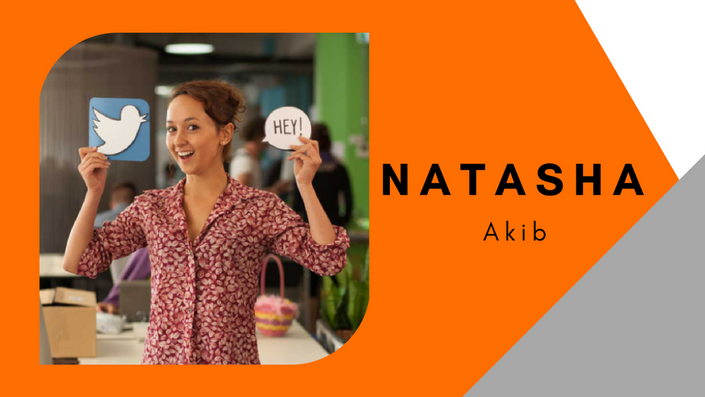 Storytelling for Impact with Natasha Akib
Natasha Akib: Digital Storytelling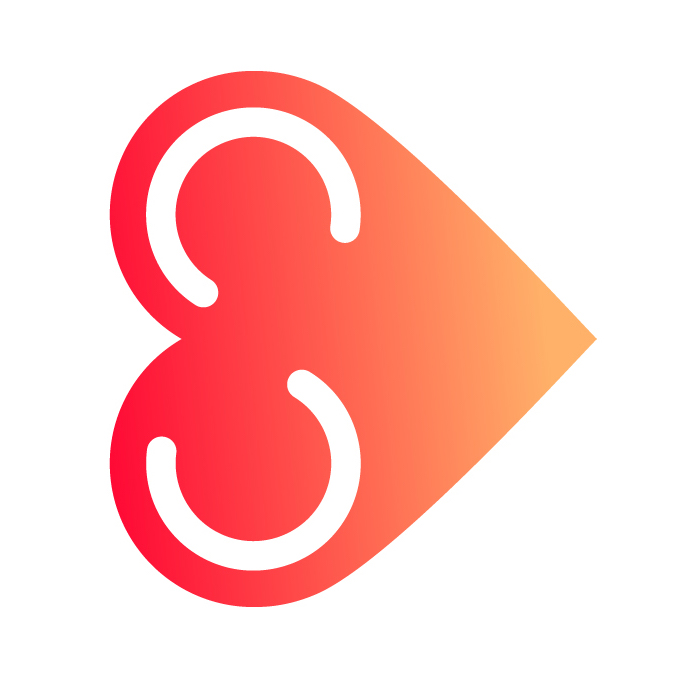 FREE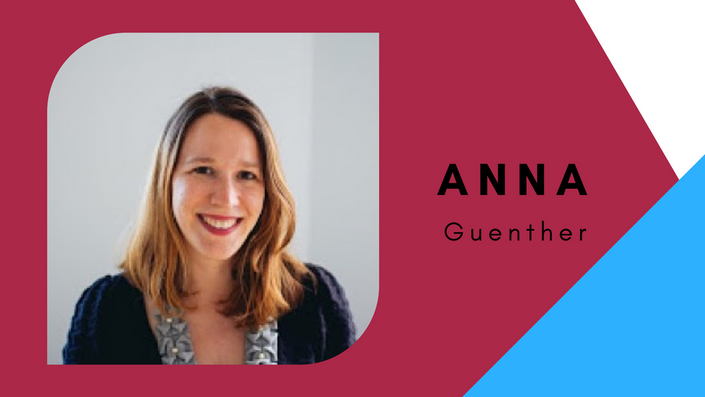 Equity Crowdfunding & Social Enterprise with Anna Guenther
Equity Crowdfunding & Social Enterprise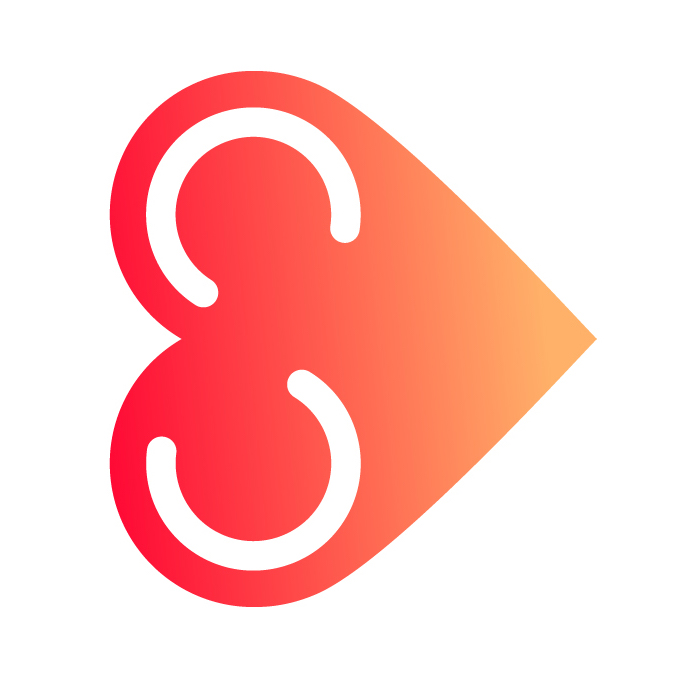 FREE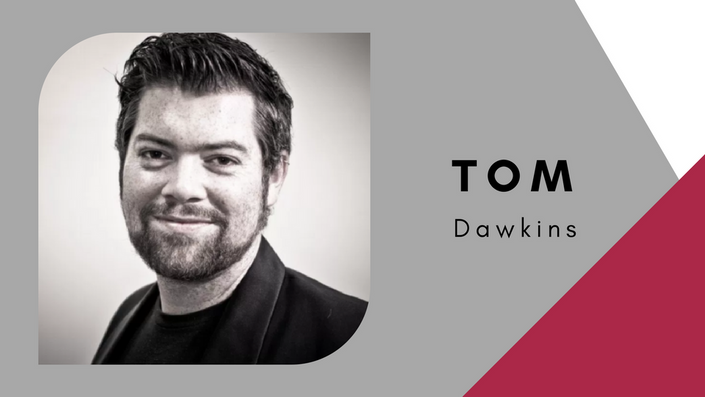 The Journey of a Social Entrepreneur with Tom Dawkins
Tom Dawkins: Founder Story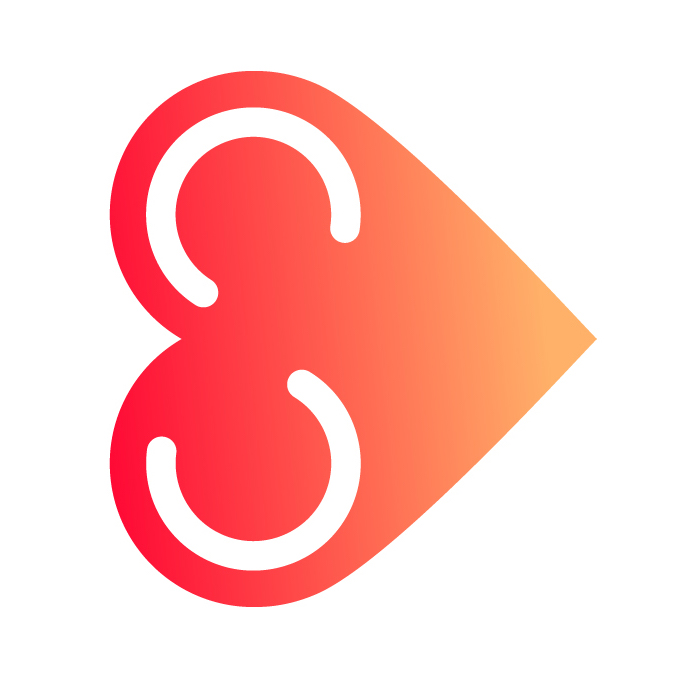 FREE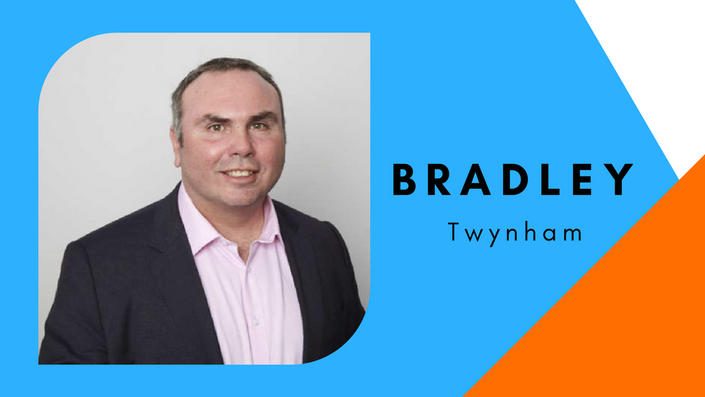 Conscious Capitalism & the Amazing Things that Happen When Your Business Embraces Purpose with Bradley Twynham
Conscious Capitalism And The Amazing Things That Happen When Your Business Embraces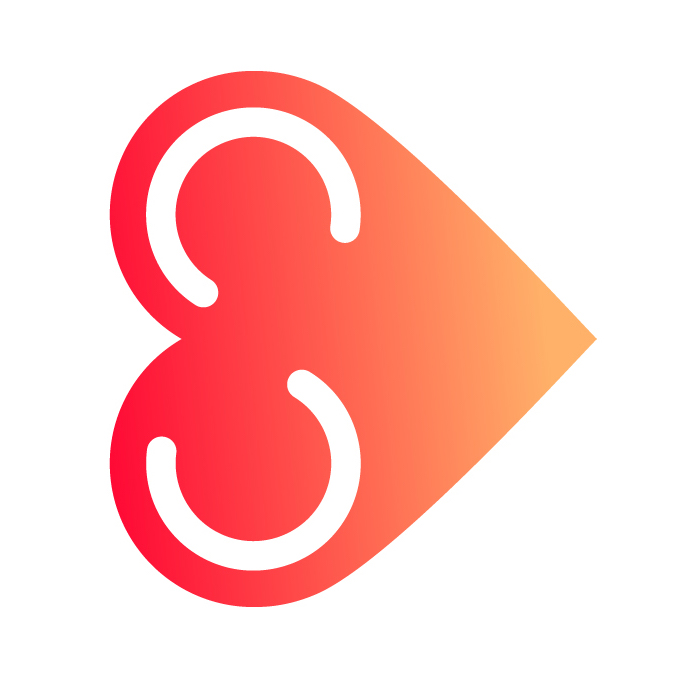 FREE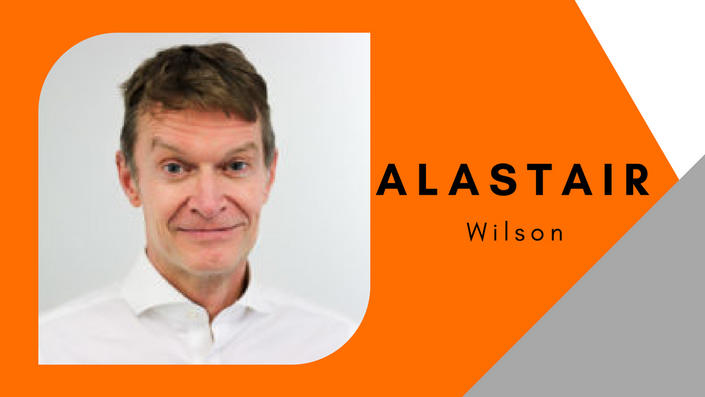 Skills for 21st Century Social Entrepreneurship
Alastair Wilson School for Social Entrepreneurs UK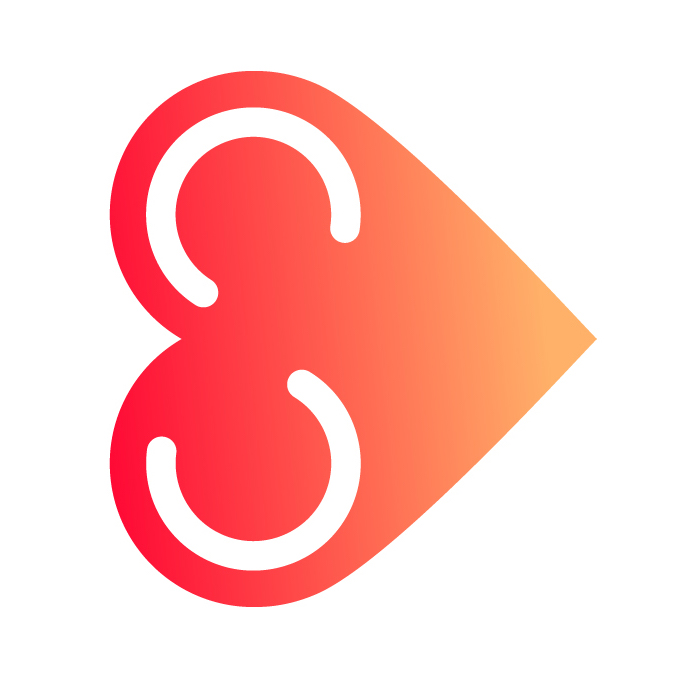 FREE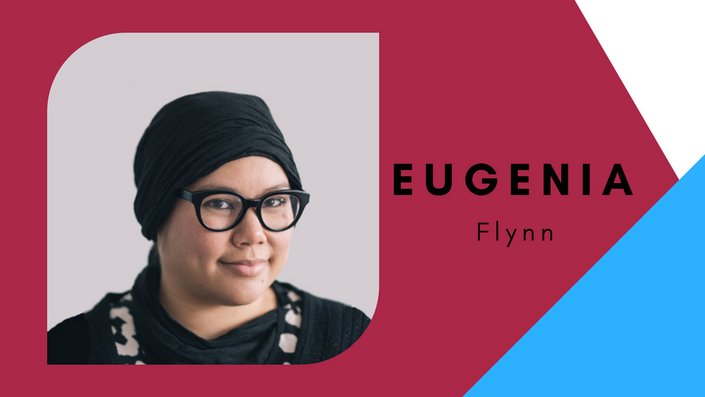 Fashion & Retail as a Vehicle for Social Change with Eugenia Flynn
Eugenia Flynn CEO The Social Studio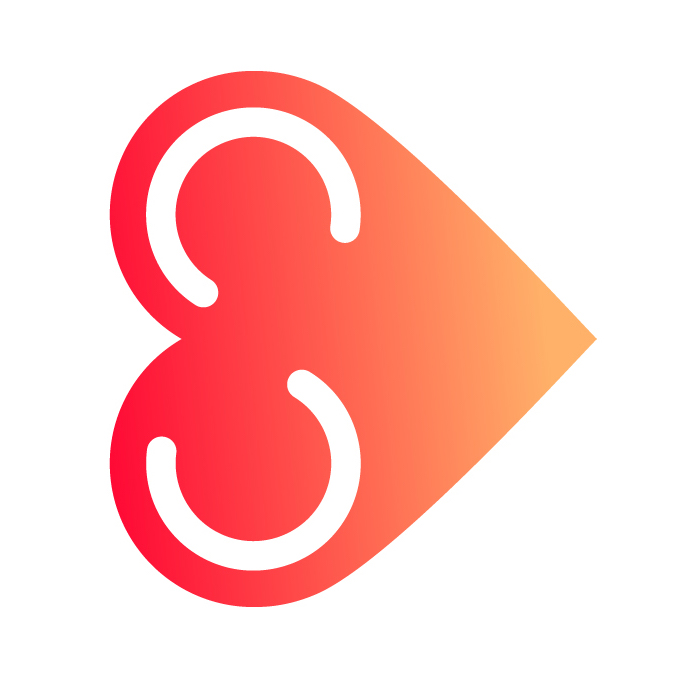 FREE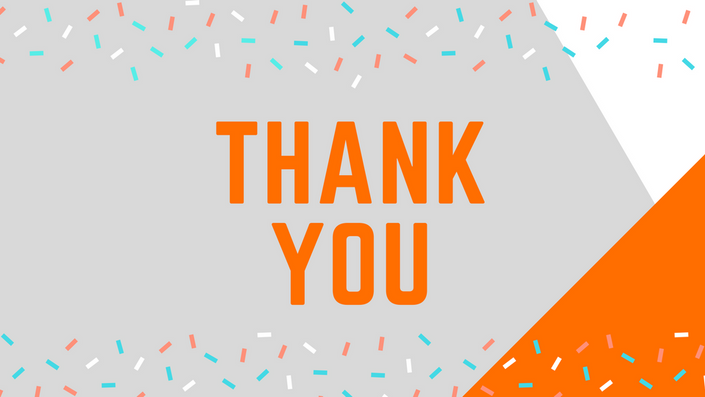 Summit Finale & Thank You!
Summit Finale & Thank You!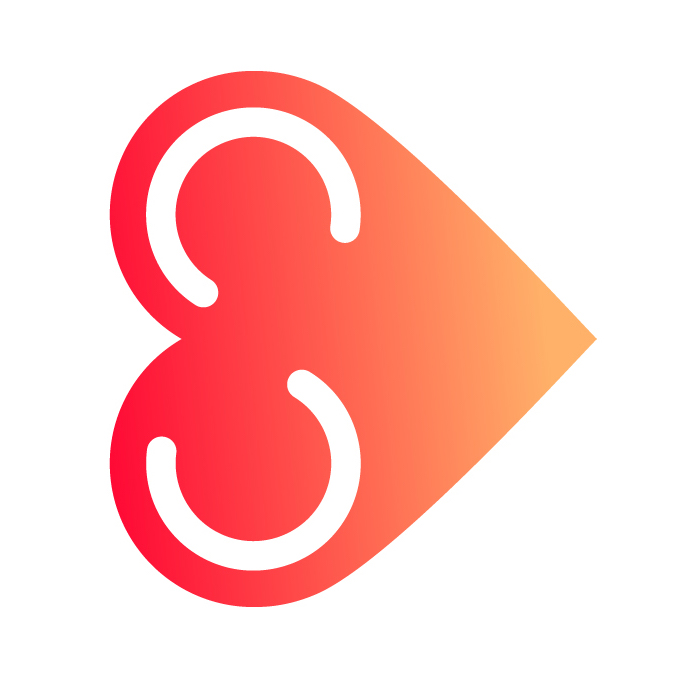 FREE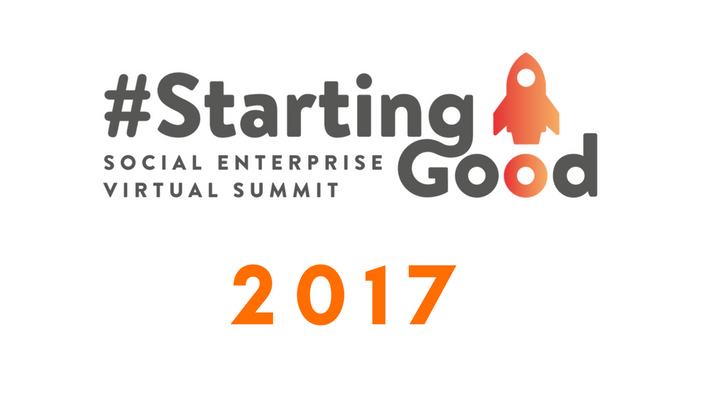 #StartingGood Virtual Summit 2017
All presentations and interviews from 2017!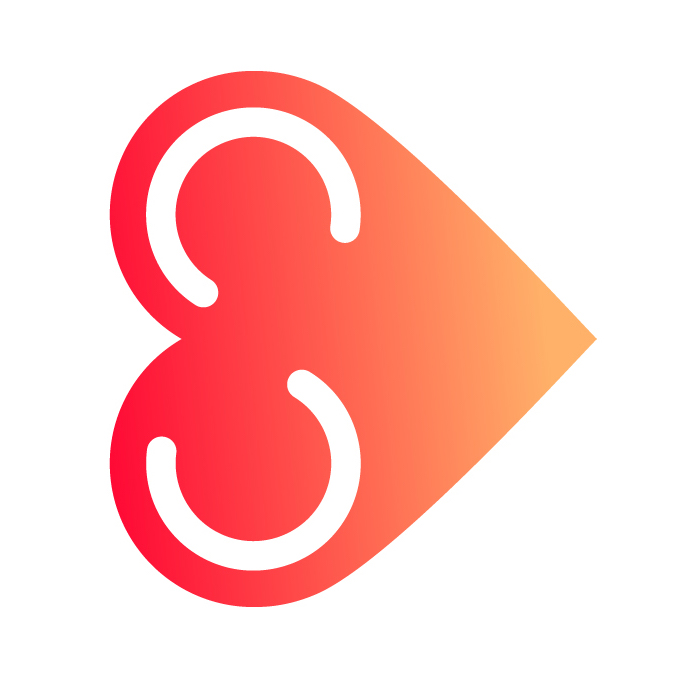 $129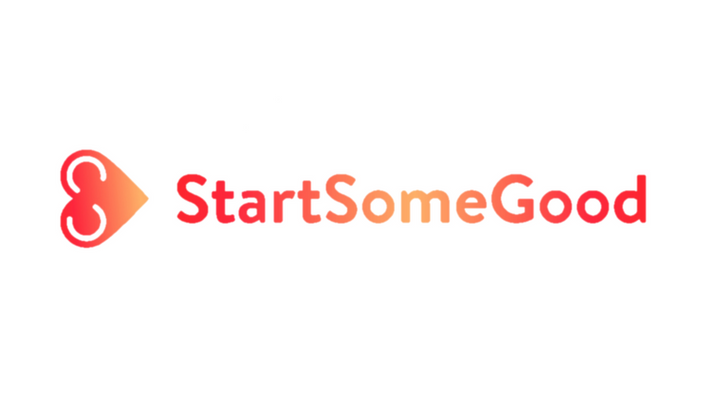 Crowdfunding for Changemakers Course
Plan, create & launch a successful fundraising campaign for your non-profit, social enterprise or community project!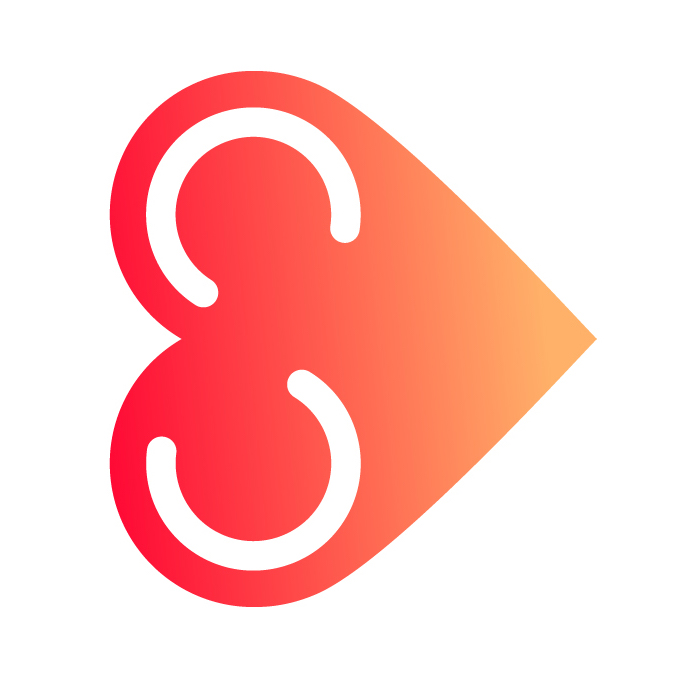 $129
Original Price: $258